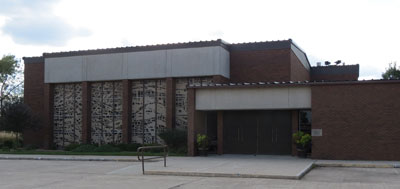 Saint Augustine Parish Church is a part of a cluster of parishes that also include Sacred Heart in Templeton and Holy Angels in Roselle. Saint Augustine Parish is part of the Sioux City Diocese, which is led by Bishop R. Walker Nickless. The office for the three parishes is located at the rectory in Halbur.
Location:
320 West 2nd Street
Halbur, IA 51444
Phone: (712) 658-2105
Parish Office:
Pastor: Father Steve Brodersen
Parish Secretary: Rosie Sporrer
St. Augustine Rectory
324 West 2nd Street
Halbur, IA 51444
Hours: Monday – Friday, 8:00 am – 12:00 pm
Phone: (712) 658-2464
Email staug@iowatelecom.net
Halbur Gym & Cafeteria Rental
$75.00
Contact Rosie Sporrer at (712) 658-2464
or staug@iowatelecom.net
---
Weekend Mass Times:
Saturday Vigil: 5:00 pm (Roselle-Holy Angels)
Saturday Vigil: 6:30 pm (Templeton-Sacred Heart)
Sunday Mass: 9:00 am (Halbur-St. Augustine)
Weekday Mass Times:
Please see the weekly bulletin for weekday mass times and locations.
Weekly Bulletins:
Bulletin 3-27-2016
Bulletin 3-20-2016
Bulletin 3-13-2016
Bulletin 3-6-2016
Bulletin 2-28-2016
Bulletin 2-21-2016
Bulletin 2-14-2016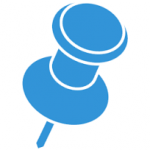 Subscribe to our bulletin & receive by email
Bulletin items require Adobe PDF viewer,
which can be downloaded for free from www.adobe.com.
---
Members: 125 households & 350   parishioners
A little about our history:
Saint Augustine Parish History